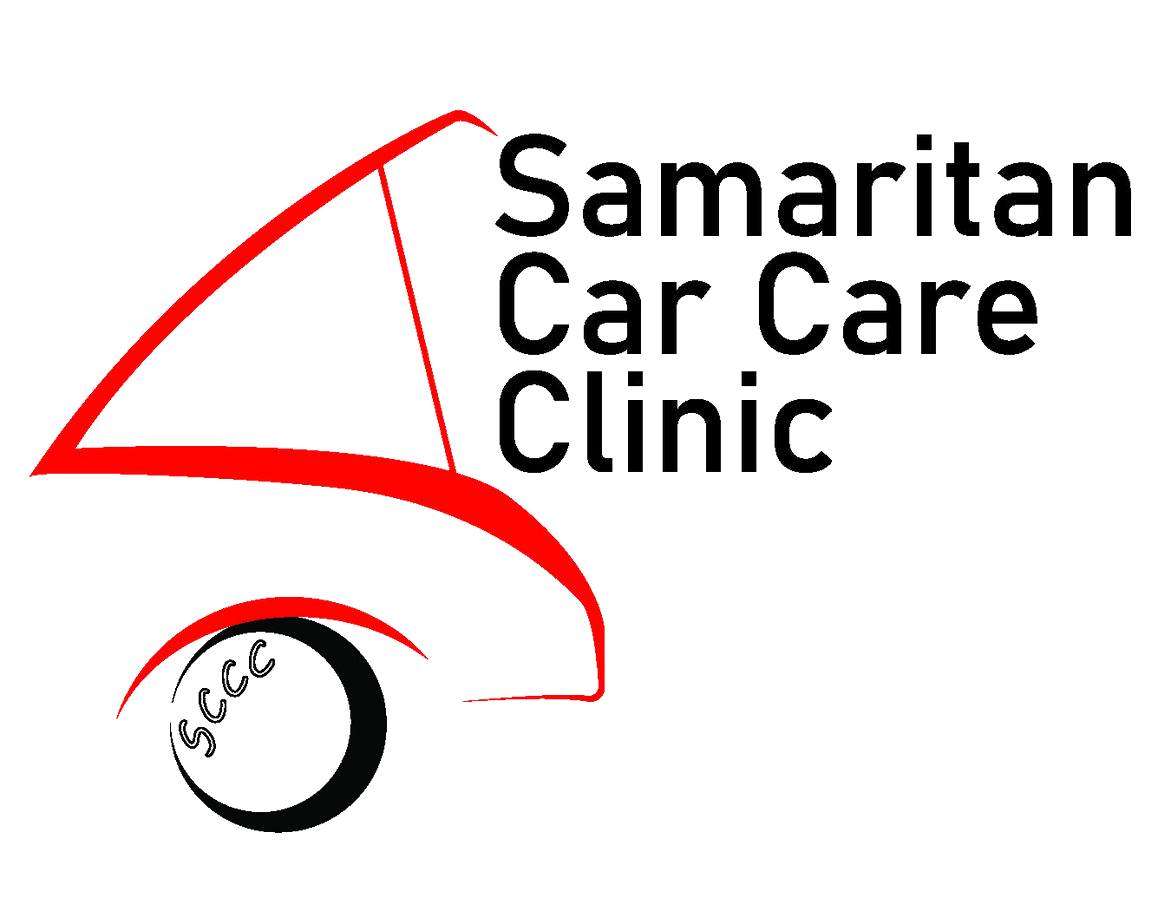 Clinic Featured in Best Version Media
Clinic Director, Bruce Kintner, wrote an article and was featured in Best Version Media magazines throughout Northern Kentucky.
SAMARITAN CAR CARE CLINIC HELPS LOW-INCOME FAMILIES
Do you know a single mother who struggles to make ends meet?  Maybe a neighbor, friend, or even a family member?  With no safety net, all it takes is a blown tire, a dead battery, or a leaking water pump to send a low-income family into a downward financial spiral.  Fortunately, Northern Kentucky has the Samaritan Car Care Clinic, a non-profit organization that is doing all that it can to help those very families.
The Clinic began in 2007 with a simple plan:  offer complementary oil changes and other routine maintenance services to low-income single mothers.  From the very beginning, the Clinic partnered with NKY based agencies for referrals.  Today that list has grown substantially:  Brighton Center; Life Learning Center; Lincoln Grant Scholar House; St. Vincent de Paul of NKY; Ion Center (formerly Women's Crisis Center); Gateway Community College's Ready to Work program; and the list keeps growing.
Clinic Director Bruce Kintner is pretty direct when he shares that access to affordable and reliable transportation is a major barrier to self-sufficiency.  All those agencies referenced above do a fantastic job of helping with housing, job training, childcare, after school care, addiction services and more.  Yet those same agencies struggle with how to help their clients when they face major car repair bills.  Over the last several years, the Clinic has become a critical part of those agencies' ability to keep their clients on the path to self-sufficiency.
With no physical location of its own, the Clinic has developed a network of partner repair shops that do the actual repairs for the families referred to the Clinic.  But change is on its way!  The Clinic is in the process of opening the region's very first dedicated non-profit vehicle repair shop.  By the end of 2022, the Clinic plans to have its own repair shop located at the corner of Madison Avenue and Martin Street in Covington.  With its own location, the Clinic will support 250-300 low-income families each year with critical safety related car repairs.
For information about the Samaritan Car Care Clinic or to make a donation to help the Clinic support our neighbors in need, please contact Director Bruce Kintner:  bruce@samaritancarcare.org