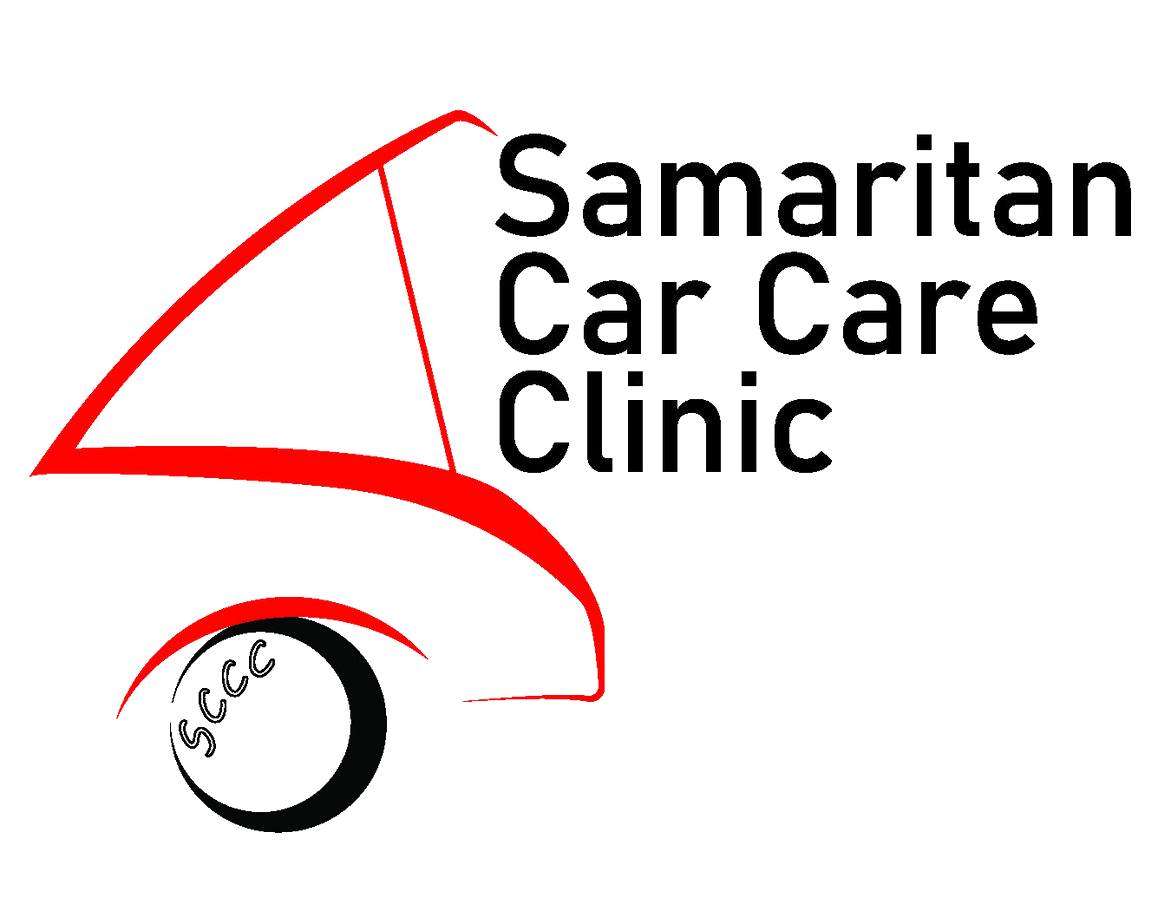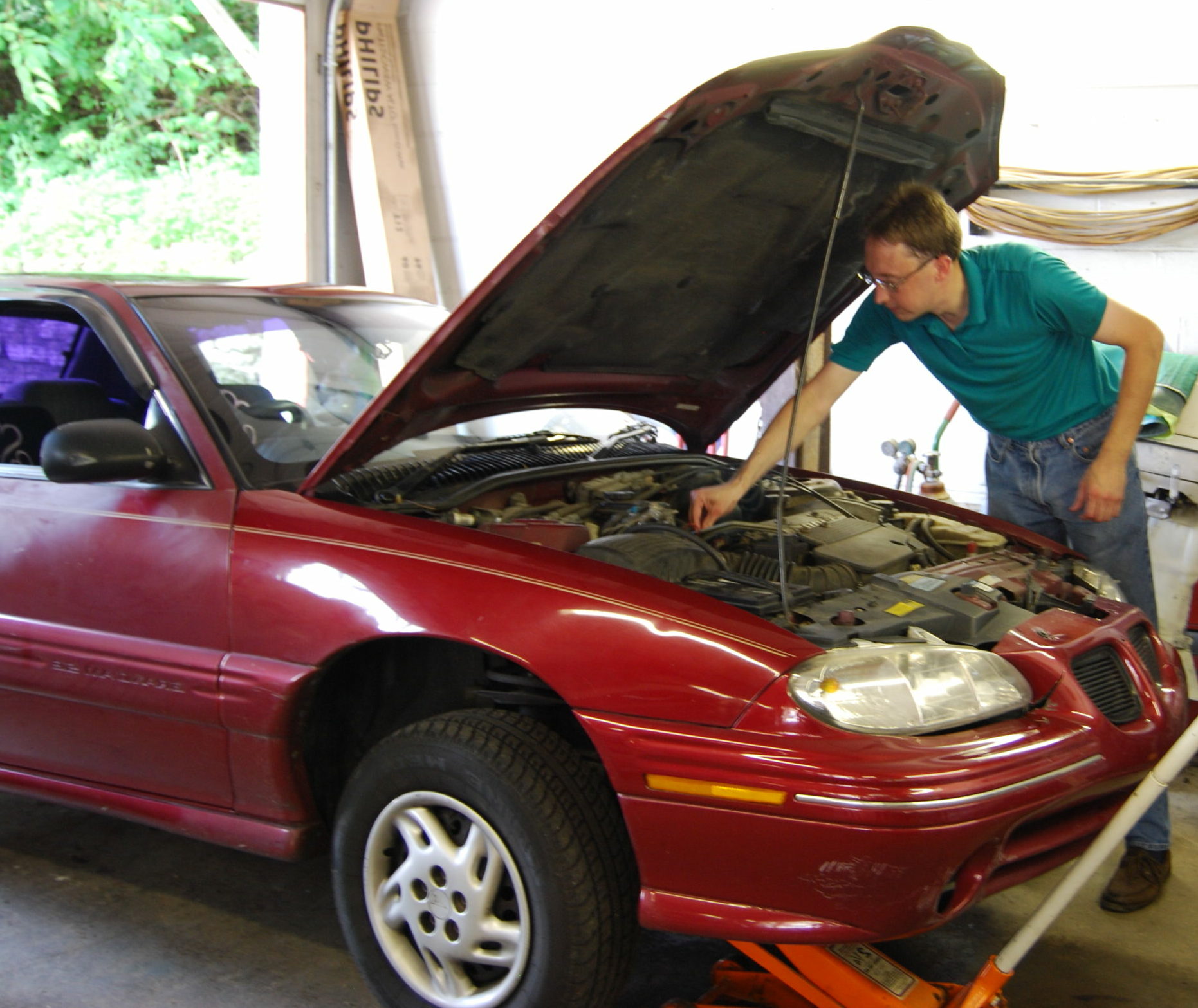 Helping people move toward economic self sufficiency.
A car takes you far!
Who We Help
The Samaritan Car Care Clinic provides complementary routine vehicle maintenance for low income individuals.  Each quarter we help clients, referred by social service agencies throughout Northern Kentucky, maintain their vehicles – and by extension, their livelihoods.
What We Do
Change engine oil

Replace air filters

Replace wiper blades

Replace bulbs

Top-off fluids

Inflate tires

Refer cars for repairs

(when funding is available)
Who We Are
Samaritan Car Care volunteers offer a lifeline to working poor families.  Our services enable these families to maintain their cars.  That allows them to access jobs and transport family members to school and health care appointments.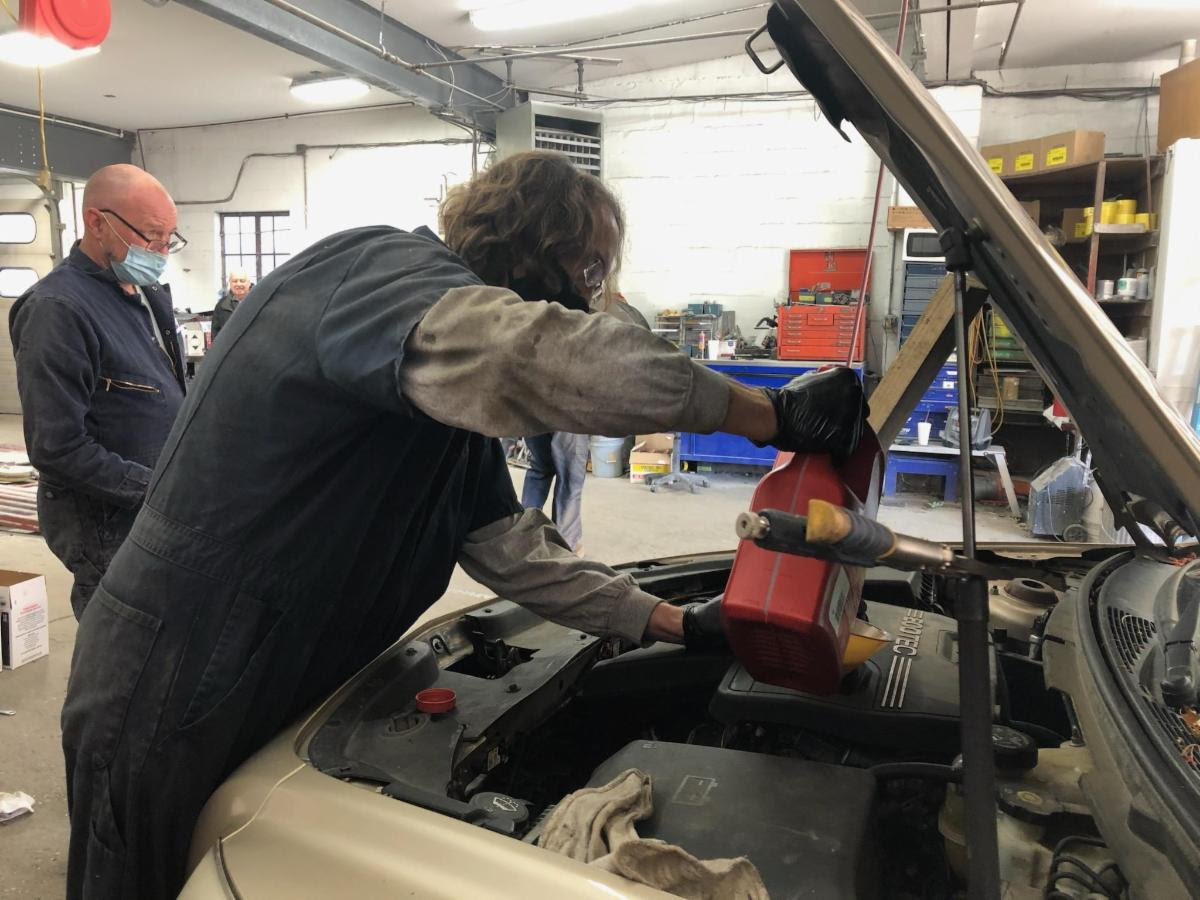 "This is a great service.  It is different than what others provide.  Others do the normal services like food, but changing my oil is so great because my car is important to me.  If I can't get to my job, I can't pay my bills."
– Samaritan Car Care Clinic Participant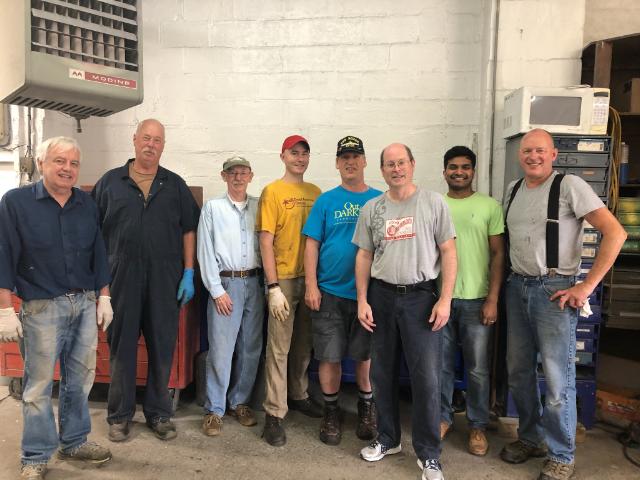 Construction update: The masonry walls have been completed at the Samaritan Car Care Clinic site. Benco Construction has returned to the site and is actively building the cold-formed metal-framed walls around the exterior of the building. Horizontal metal siding and flashings and mezzanine deck structural steel materials were both received last week and are to be installed by Benco. Ryan's All-Glass has field measured the door and window openings and is fabricating the aluminum fames now with glass due to be received late next week. We should see first floor windows begin to be installed late next week/early the week of the 10th. The overhead garage doors are being held in southeast Indiana, awaiting the site to be ready for installation. ... See MoreSee Less



Jim where is this building being built? I would love to see it in person.
Load more