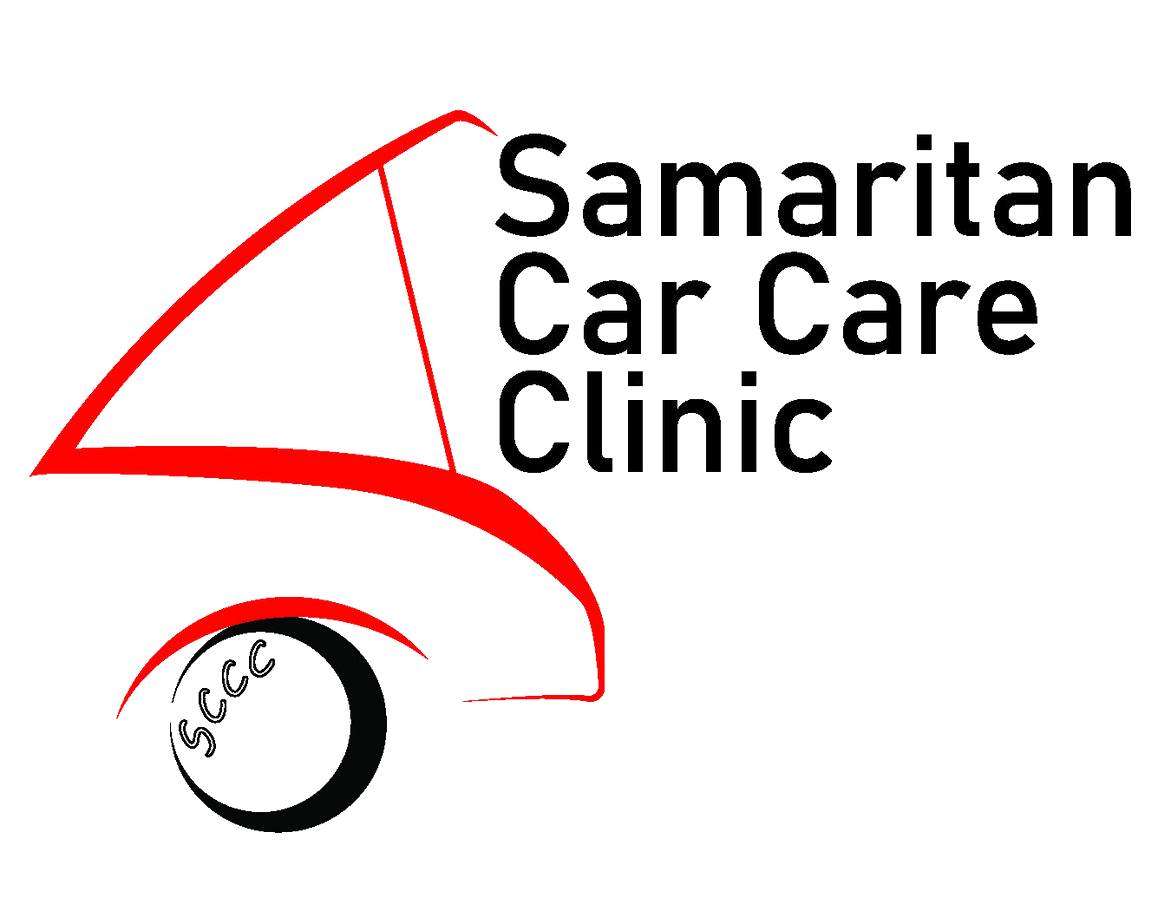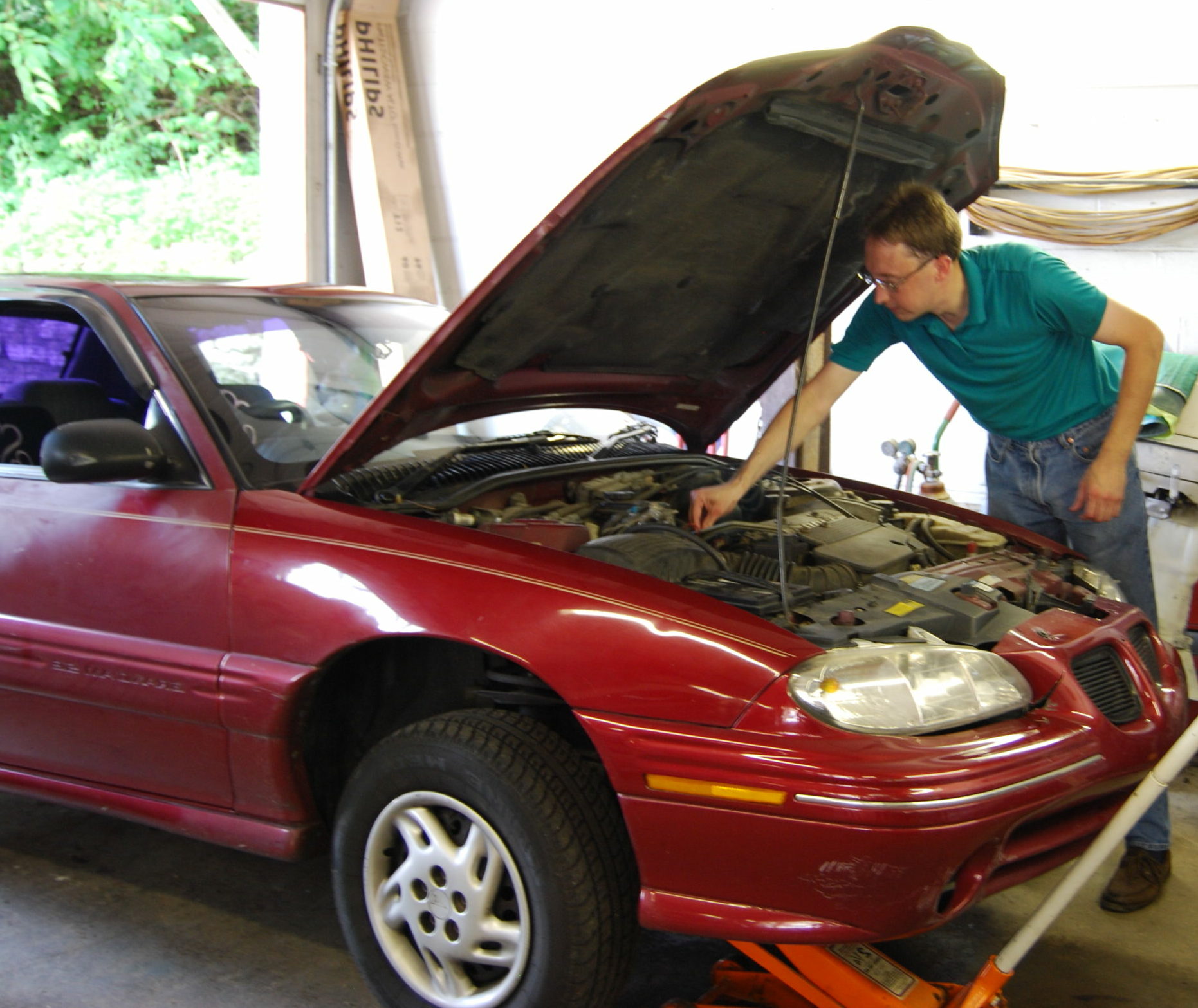 Helping people move toward economic self sufficiency.
A car takes you far!
Who We Help
The Samaritan Car Care Clinic works on a referral basis with Northern Kentucky social service agencies to help low-income families with car repairs.  Repairs are done on a shared cost basis with the goal of helping the families get to their jobs and stay on the path to self-sufficiency.
What We Do
Change engine oil

Replace air filters

Replace wiper blades

Replace bulbs

Top-off fluids

Inflate tires

General car repairs

(when funding is available)
Who We Are
The Samaritan Car Care Clinic offers a lifeline to working poor families.  Our services enable these families to maintain their cars, to allow them to access jobs and transport family members to school and health care appointments.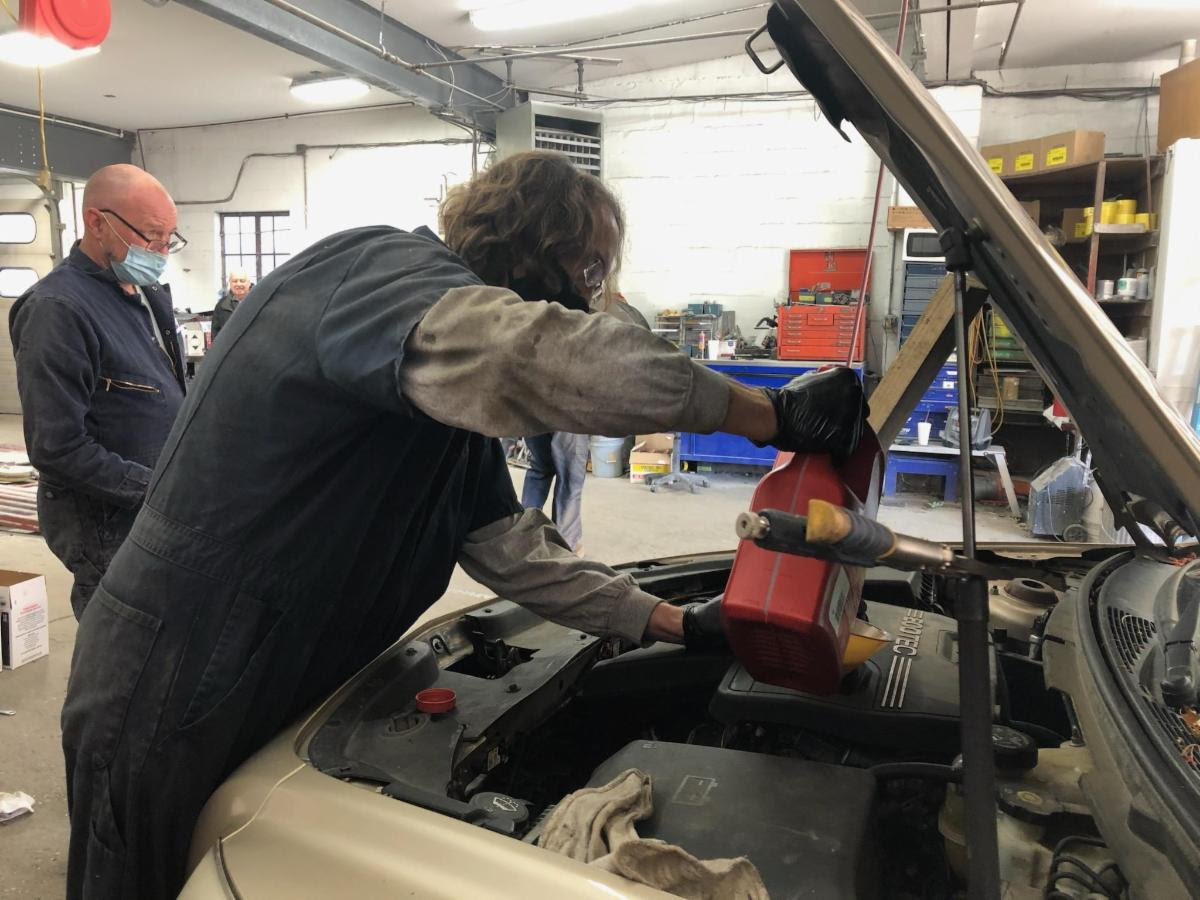 "This is a great service.  It is different than what others provide.  Others do the normal services like food, but changing my oil is so great because my car is important to me.  If I can't get to my job, I can't pay my bills."
– Samaritan Car Care Clinic Participant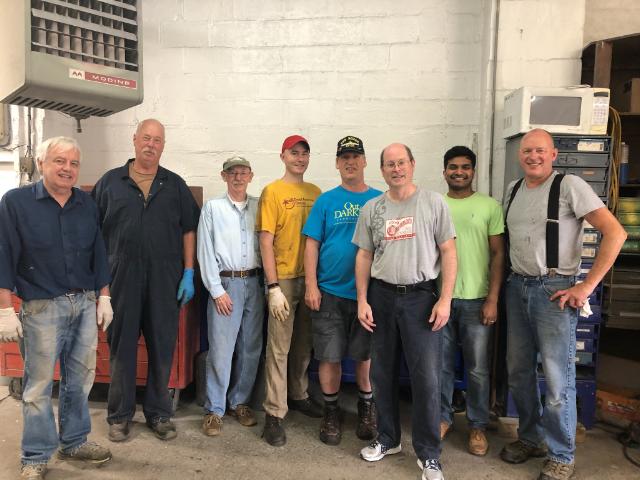 The Clinic is honored to be one of the four grant recipients from Impact 100. We will be able to help a lot of people with this generous opportunity. Congratulations to all the finalists as all of these causes are worthy. Working together we all help make our community a better place.Impact 100 Awards $400,000 in Grants to Four Regional Nonprofits

Impact 100 Cincinnati announced four local nonprofits who will each receive a $100,000 grant for innovative community projects. Selected from among seven finalists, the following organizations received the highest rankings via member ballots and were announced at Impact 100's 2023 Annual Awards Celebration on Sept. 12 at Music Hall.

Impact 100 Grant Recipients for 2023:

KTMIS (Keeping Teen Moms in School)
Project: Purchase three used passenger vans to transport teen moms and their children to Dohn Community High School in Cincinnati, eliminating a primary obstacle for enabling this vulnerable population to stay in school and graduate, breaking the cycle of generational poverty.

People Working Cooperatively
Project: Create a workforce development program with training modules to train skilled workers to perform critical home repairs and other services for low-income families in Cincinnati, benefiting both the newly skilled worker and the homeowner.

Samaritan Car Care Clinic
Project: Purchase and repair used cars to sell, which will boost inventory and accelerate much needed car availability for women from the Ion Center in Covington, Ky., and Brighton Center in Florence, Ky., eliminating transportation as the obstacle to their recovery and financial stability.

YES Home
Project: Renovate the YES Home in Aurora, Ind., creating a safe and therapeutic space for counseling and family visits for youth often experiencing abuse, neglect or mental health issues, ensuring they receive the necessary support and services to overcome their challenges and improve their well-being.

The other grant finalists were Fly & Dry Basic Needs Bank, Tikkun Farm, and Whitney/Strong.

"We congratulate each of our grant recipients and look forward to seeing the considerable impact they will have on our community," says Impact 100 President Kathy Thornton. "We are proud of all of our finalists, and we invite the community to view their wish lists and donate items that could benefit their work and the people they serve."

Thornton continues, "Thanks to each of the nonprofit applicants who presented us with transformative initiatives and are working tirelessly to ensure that all people in our community may thrive."

View wish Lists for all seven finalists buff.ly/3PfCHRA

Founded in Cincinnati in 2001, Impact 100 is an organization of women who follow a collective giving model to fund transformational grants to create an equitable, thriving community for all. The Cincinnati chapter has awarded more than $6.5 million in grants across a 10-county region that includes Greater Cincinnati, Northern Kentucky and Eastern Indiana.

To learn more about Impact 100, or for information about the upcoming 2024 grant application process, visit Impact100.org. ... See MoreSee Less

Load more