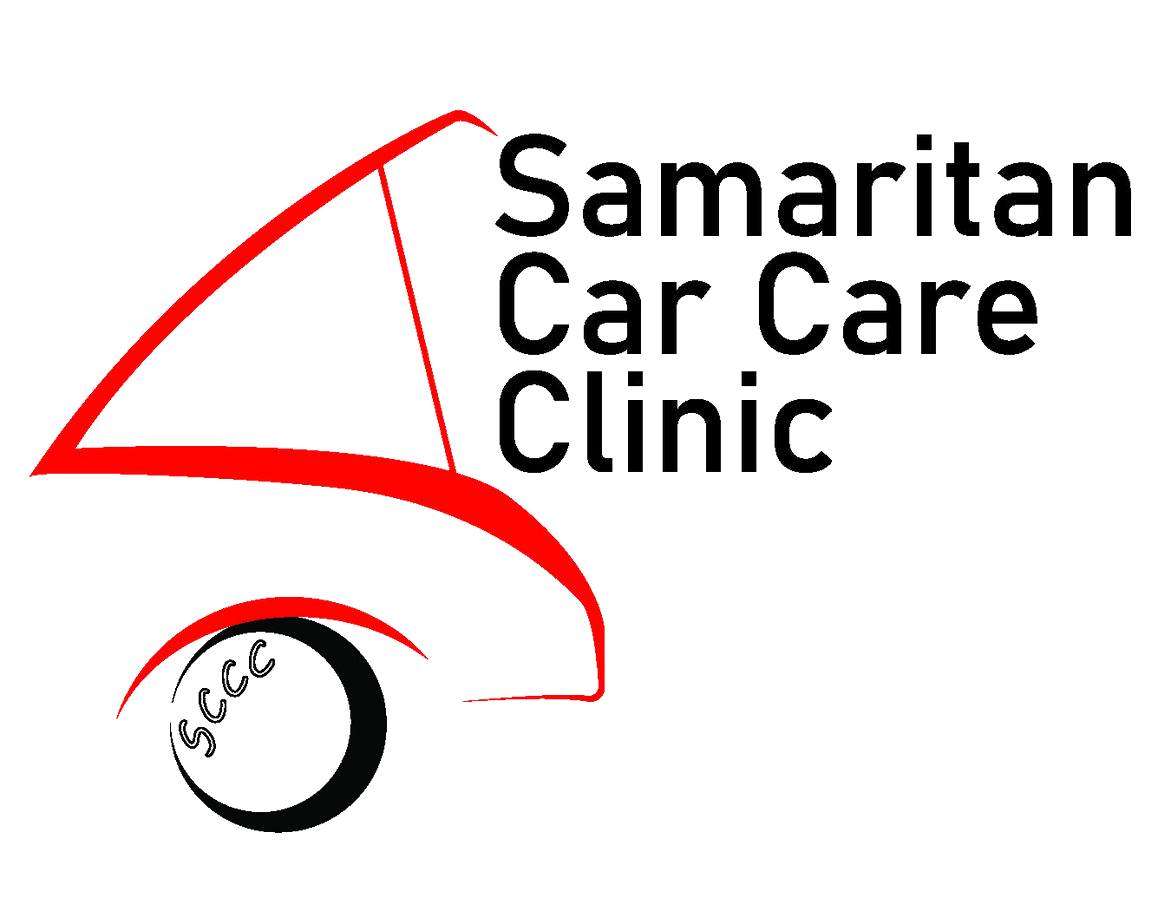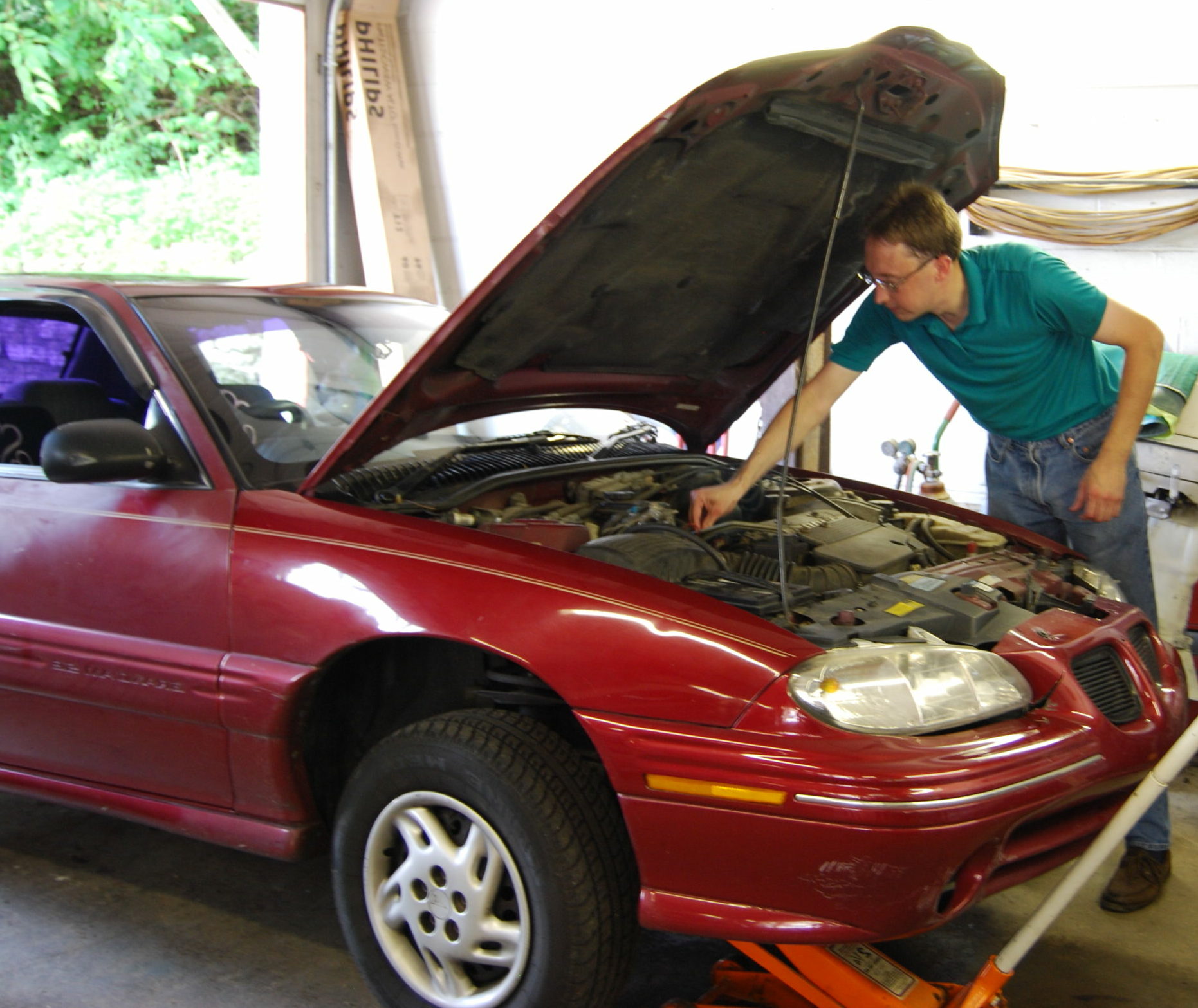 Helping people move toward economic self sufficiency.
A car takes you far!
Who We Help
The Samaritan Car Care Clinic works on a referral basis with Northern Kentucky social service agencies to help low-income families with car repairs.  Repairs are done on a shared cost basis with the goal of helping the families get to their jobs and stay on the path to self-sufficiency.
What We Do
Change engine oil

Replace air filters

Replace wiper blades

Replace bulbs

Top-off fluids

Inflate tires

General car repairs

(when funding is available)
Who We Are
The Samaritan Car Care Clinic offers a lifeline to working poor families.  Our services enable these families to maintain their cars, to allow them to access jobs and transport family members to school and health care appointments.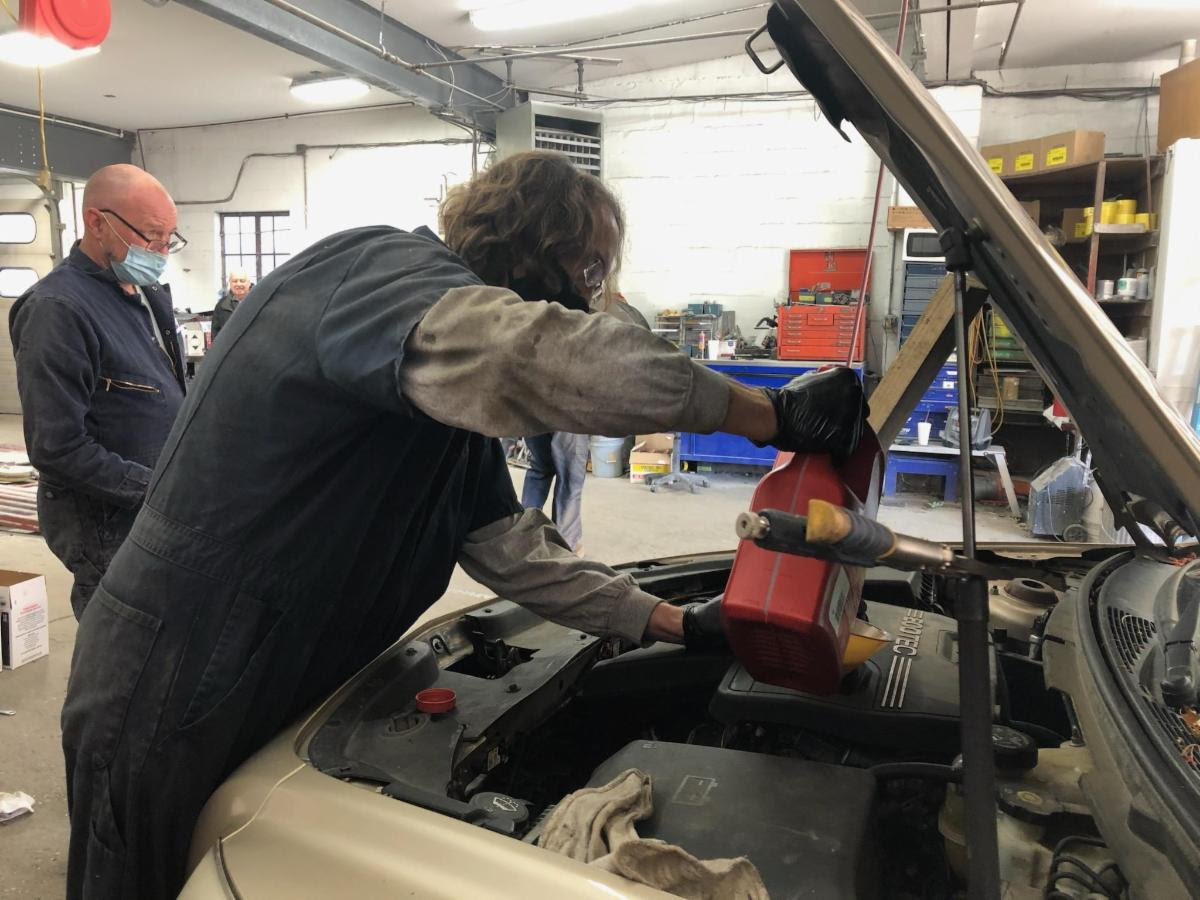 "This is a great service.  It is different than what others provide.  Others do the normal services like food, but changing my oil is so great because my car is important to me.  If I can't get to my job, I can't pay my bills."
– Samaritan Car Care Clinic Participant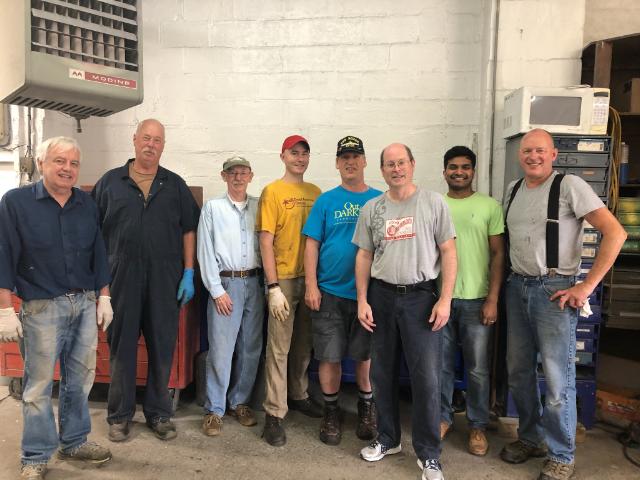 Barry Meyer, owner of B&M Construction, adding wood casing around the windows at the Samaritan Car Care Clinic shop. Barry is donating his labor.

Kelly Brothers Lumber in Covington donated the wood trim. ... See MoreSee Less

Wow! I'm so impressed by these donations to a GREAT cause!
Load more