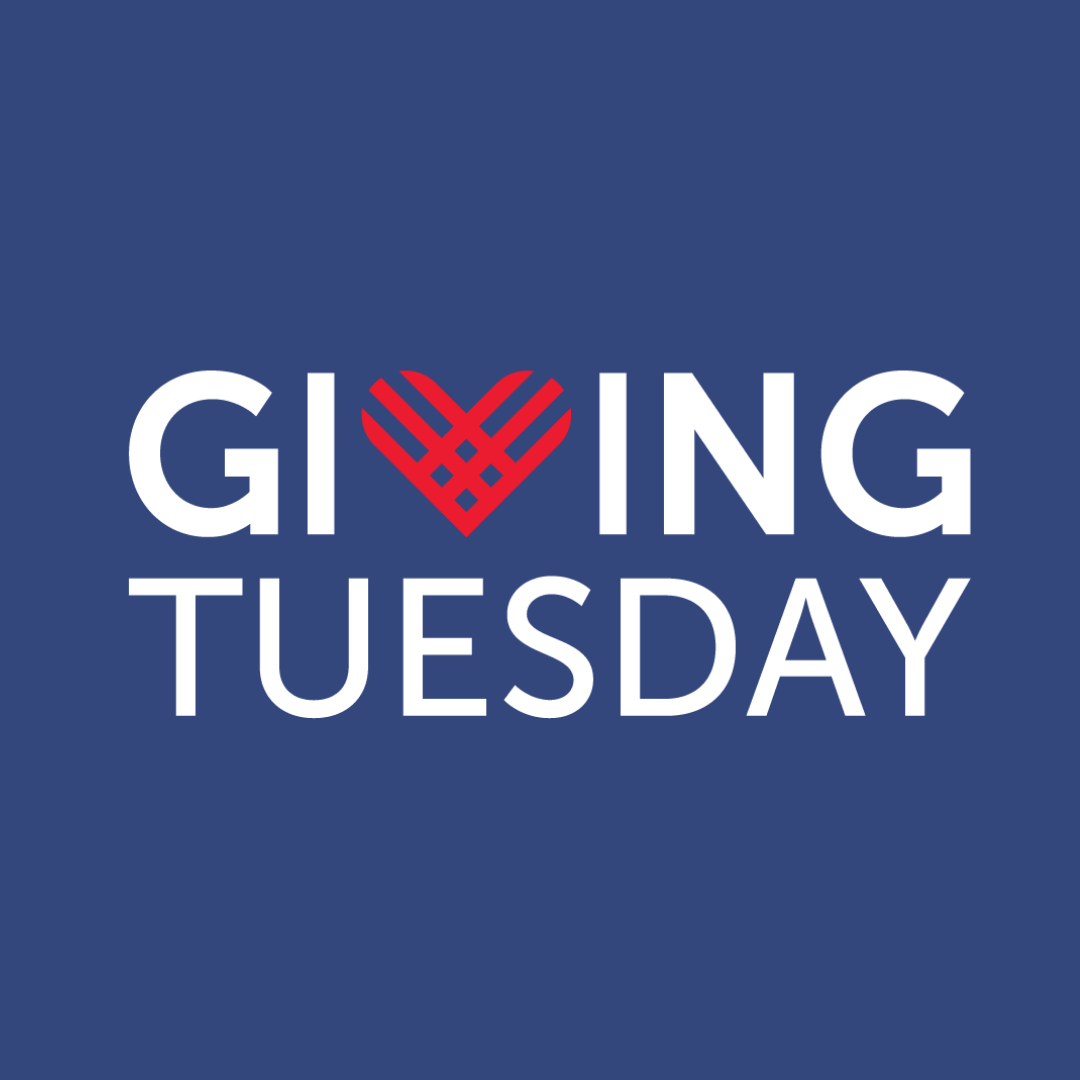 National Day of Giving – November 28, 2023
National Giving Day takes place on the Tuesday following Thanksgiving. This event was created in 2012 by New York's 92nd Street Y in partnership with the United Nations as a day that encourages people to do good.
This year the Samaritan Car Care Clinic is asking for your support on the National Day of Giving. Look for our email message, LinkedIn posts and Facebook posts on November 28, 2023.
The Samaritan Car Care Clinic offers families a hand up by addressing transportation barriers to economic self-sufficiency. Helping families with their transportation issues helps them avoid job loss, education disruption, lack of access to health car and losing their place on the ladder to economic growth.
We ask that you sign up for our mailing list and consider donating to the cause while you visit our site. A Car Takes You Far!